International Foundry Conference, 16/09/-18/09/2019 in Portorož, Slovenia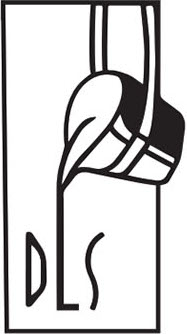 The International Foundry Conference and Exhibition will take place between 14th and 16th September 2022 under the slogan:
»FOUNDRY AS SUPPLIER WITH THE FUTURE«.
The annual IFC and Exhibition in Portorož is a high-profile international foundry event featuring world-renowned lecturers from faculties and institutes, foundry experts from companies and foundry societies and associations. The Exhibition is attended by suppliers to the foundry industry, foundries, toolmakers, scientific organisations, technical journals and trade fair organisation.
ANKIROS 2022, 06/10/ - 08/10/2022 in Instanbul, Turkey
ANKIROS 2022 trade fair is the biggest event for iron–steel and foundry technology of Eurasia and enables all products related to metallurgy industry such as iron-steel, ceramic, glass, rolling mill equipment, induction and melting furnaces, refractory materials, casting, sanding and molding machines and mixers, heat treatment furnaces, control and test equipment, raw materials and consumables to appear under a single roof.